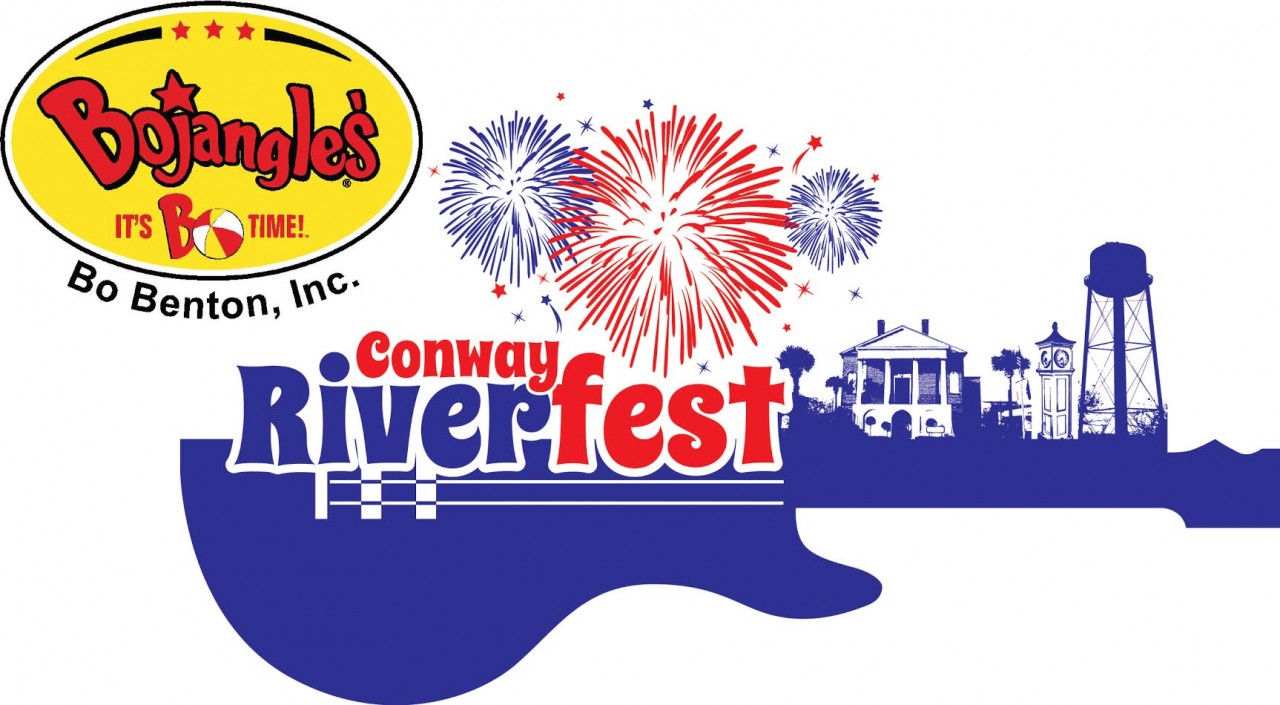 Its that time again! Conway Riverfest 2018 will be held on June 30, 2018 starting at 11:00 AM until 10:00 PM. We are so excited for another great year.
We are excited to announce some changes that will be happening this year. All of the vendors will be placed along Elm Street, the Marina parking lot, and Riverfront Park. We hope that this makes our festival more festive and keep everything together in a central location.
WE ARE NOW ACCEPTING VENDOR APPLICATIONS.
Please find below the different applications according to your specific business.
YOU CAN NOW SIGN UP FOR THE GOLF-CART PARADE!
WE ARE ALSO ACCEPTING SPONSORSHIPS.
This is a great opportunity to get your name in front of a ton of people. Each year we average around 20,000 people throughout the day that join us for the Conway Riverfest. Help make this year a HUGE success by becoming a sponsor.
Please find below the sponsor benefits as well as the sponsor commitment form.